Neumann Gruppe GmbH

is the management unit of Neumann Kaffee Gruppe
Neumann Gruppe GmbH

is the management unit of Neumann Kaffee Gruppe
Board of Management

Our Board of Management oversees both the activities of Neumann Kaffee Gruppe and of Neumann Gruppe GmbH. The composition symbolizes our dedication at the top: over 100 years of accumulated coffee-experience and know-how come together here. Different specializations and backgrounds ensure that the activities of both Group and Holding are led proactively and effectively.
Neumann Gruppe GmbH coordinates the different activities of the group and manages the overall developments strategically.
Our Departments
Neumann Gruppe GmbH, the Holding company located in Hamburg, supports the work of our group companies with different services. Meet some of our colleagues and their departments in their daily work:
Every process of our group is marked by a strong entrepreneurial spirit.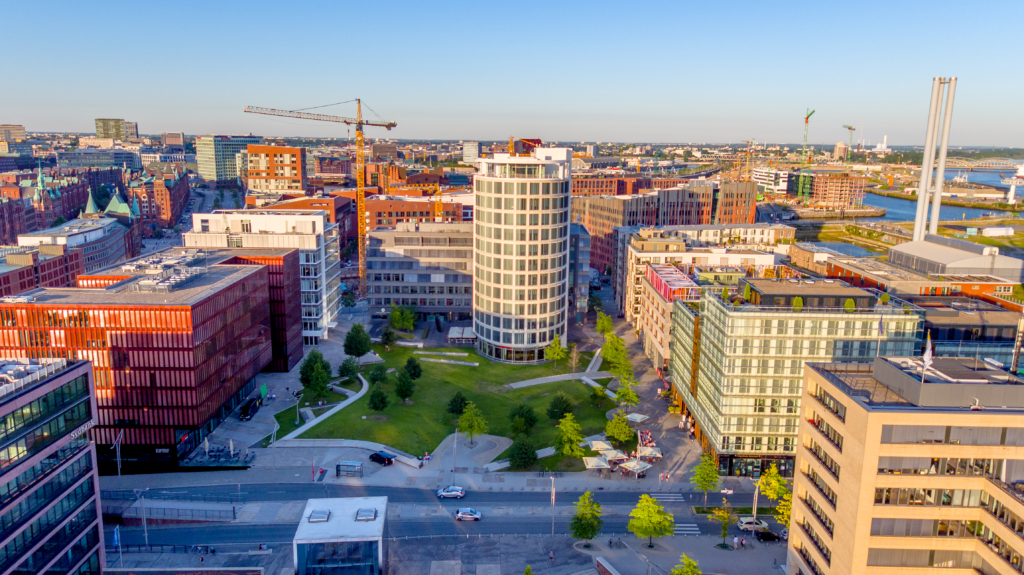 Where business is a pleasure
The Coffee Plaza in Hamburg's HafenCity – Europe's largest and highly successful urban development project!
Located in Hamburg's traditional coffee trading area around Sandtorkai and opposite the Magellan Terraces with its adjacent museum port, the Coffee Plaza is right where the climate is best for both business and leisure.
Home is where the heart is
Since 2010, this architectural gem is not only home to Neumann Gruppe GmbH and Neumann Kaffee Gruppe corporate headquarters: Also Bernhard Rothfos, InterAmerican Coffee and other NKG companies, Hanns R. Neumann Stiftung and some commercial tenants reside here.
While every day NKG employees enjoy the modern facilities and many other comforts, this is far from new ground for us: For many successful decades, this prime piece of real estate had been where the Kaffelagerei's silos and facilities stood.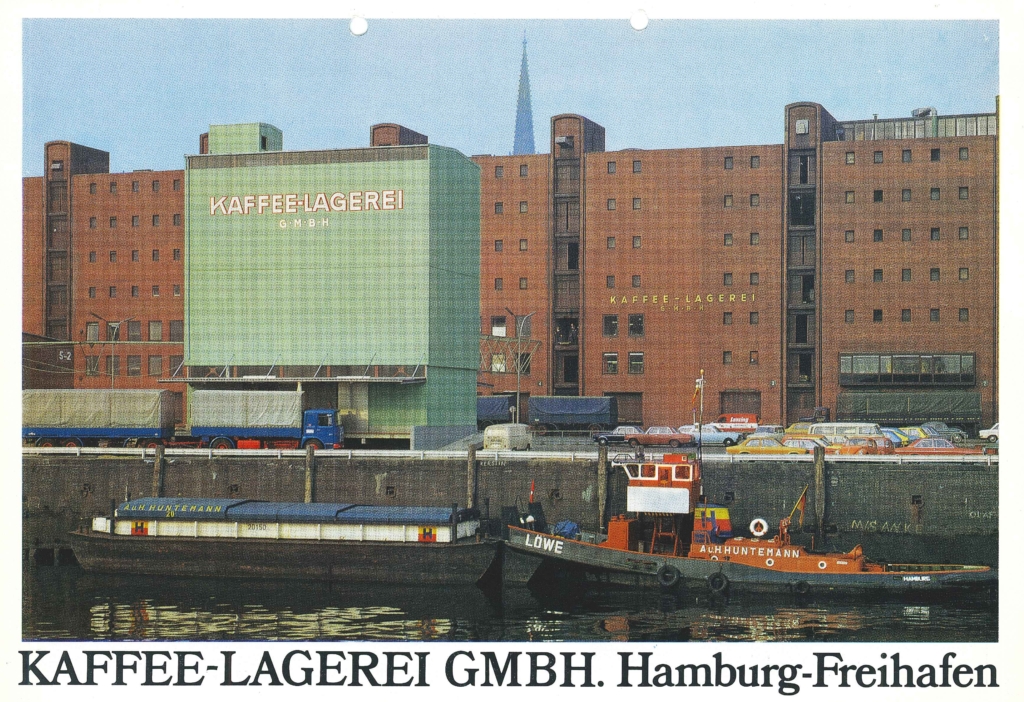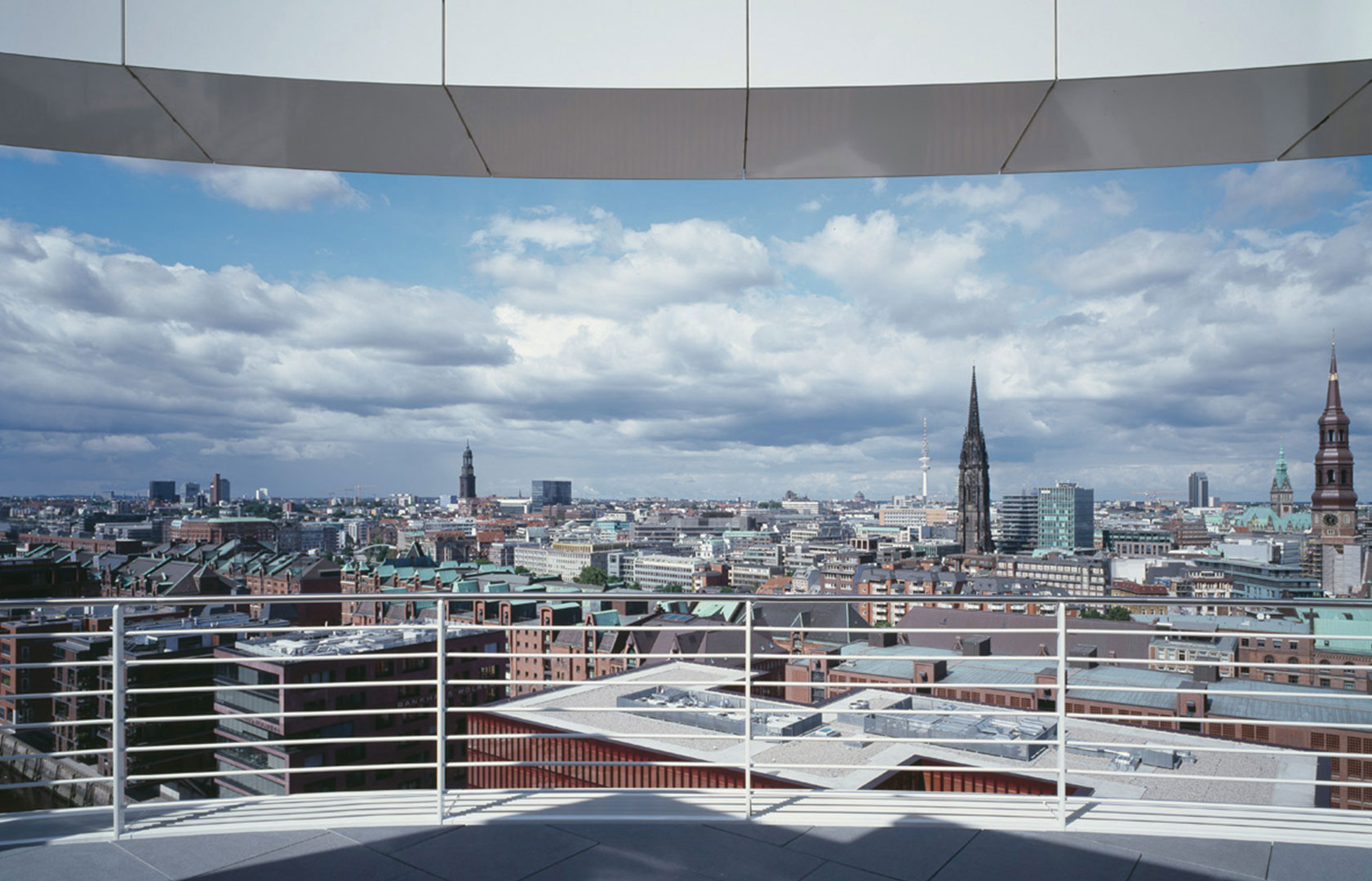 "Light is life"

The Coffee Plaza was designed by internationally acclaimed New York star architect Richard Meier. Here, he remained truest to his principles of clarity and lively scenery: The building's set-up is flexible, clearly structured, innovative in every detail and abundant with light.
Coffee, culture and art
The three harmonize in the Coffee Plaza. Austrian sculptor artist Lotte Ranft has cast the one-of-a-kind giant bronze sculpture and landmark "Coffee" standing outside our building and two large-scale paintings by Karin Kneffel can be enjoyed here. But, there is a lot more still, the most prominent works of which you can find here: