Neumann Gruppe GmbH (NG), the headquarters and holding company of Neumann Kaffee Gruppe, is located in Hamburg. At NG, we coordinate the activities of the group and manage overall developments strategically. We also support the work of the group companies with various functional areas, such as Compliance, Controlling, IT, Legal, Tax, Risk Control, and Communications. Our group is privately owned and run. David M. Neumann is the founder-family's third generation Managing Partner and overseeing the group jointly with his Management team. Our Board of Management is made up of coffee enthusiasts with in-depth experience and broad expertise. Different specializations and backgrounds ensure that the group's operations are managed in a highly competent and efficient manner.
Board of Management
Meet our Management Team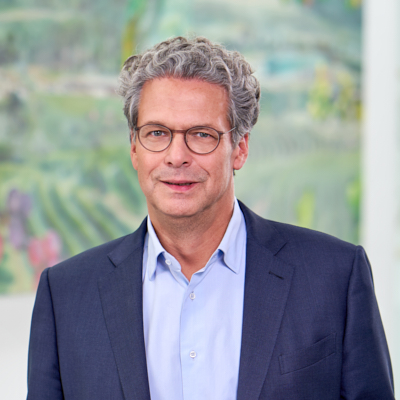 David M. Neumann
Group CEO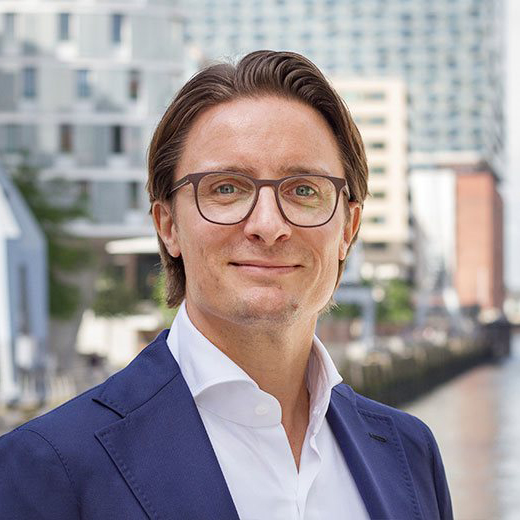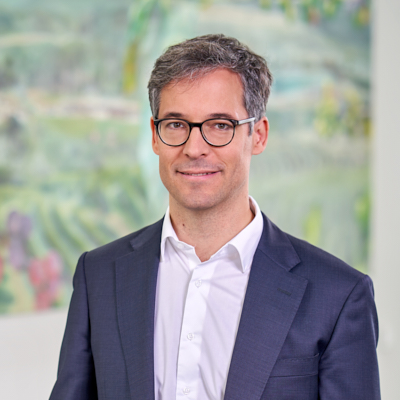 Justin Schulze-Smidt
Group CFO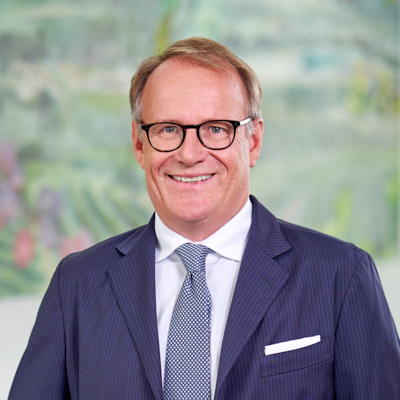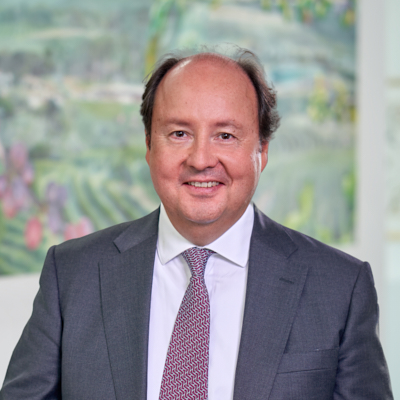 Philippe Cañadas
Director Strategic Projects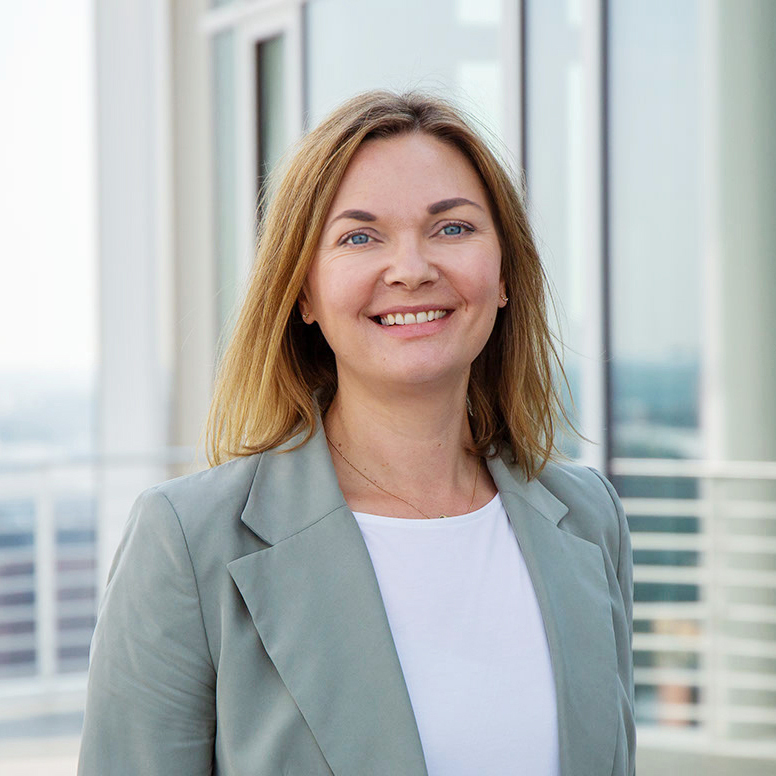 Maren Uzarek
Director Group Human Resources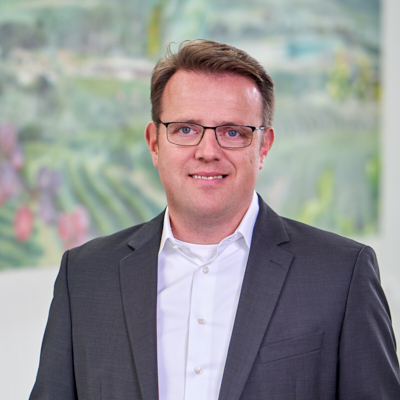 Ralf Lotze
Director Finances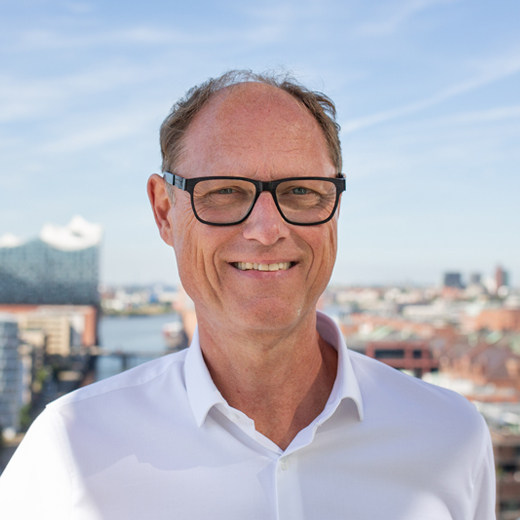 Michael Bode
Director Group IT & Digitalization
Our Team in Hamburg
Meet our colleagues
Our Headquarters in Hamburg combine many different services and several group companies under one roof. But no matter which department  or company we belong to and how different our daily tasks may be: our enthusiasm for our favorite product makes us a coffee community trying to support each other as best as we can. Meet some of our appreciated colleagues, who are working together at Coffee Plaza:
Coffee Plaza
Where Hamburg's coffee heart beats
Our Headquarters are located in the growing district HafenCity. Overlooking the harbor and historical Speicherstadt, our site reminds us of the long tradition that coffee trade has in this city every day. In addition to Neumann Gruppe, further group companies are also represented at our CoffeePlaza: Bernhard Rothfos, InterAmerican Coffee, and Internationale Commodity Logistik. While our employees enjoy the modern facilities and many other amenities on a daily basis, this is no new ground for us: for many successful decades, this place was home to the silos and facilities of the coffee warehouse Kaffee-Lagerei. This company was founded, among others, by the merchant Bernhard Rothfos. Kaffee-Lagerei meanwhile has become NKG Kala, our state-of-the-art warehouse and processing plant, which is now located in Hamburg-Wilhelmsburg, just a few kilometers from Coffee Plaza.