Many individuals grow together
into one community
Become part of NKG!
Why (except for the product, obviously) is it great to work with us? At NKG, we strongly believe that the knowledge, passion, and commitment of every employee is the core of our success: coffee is a people's business! As a long-standing, medium-sized group with presence in 26 countries around the world, we are proud of our multiculturalism and encourage the continuous exchange of views and ideas. To learn with and from each other and to create opportunities for professional and personal development is significant for us. At the same time, we motivate new colleagues to bring fresh impetus to our everyday work. For us, team spirit and continuous development are at the heart of successful long-term collaboration. Whether you are a student, graduate, or experienced professional – we offer a wide range of career opportunities. If you love coffee as much as we do and would like to make sure everyone can drink their cup of coffee in the future, join us on our journey towards a sustainable future for the coffee supply chain.
Working at NKG
For the love of (green) coffee
Lived values
Our Corporate Culture
Our guiding principle is the "honorable merchant". This stands for responsible behavior and values such as honesty, reliability, and integrity as the basis for business activities. We have translated these values into today's world and laid them down (in our Code of Conduct, for example). We think long-term and attach great importance to responsible relationships with our colleagues and business partners. The appreciation of each individual and teamwork are at the heart of our corporate culture. We promote a working environment characterized by creativity, trust, open communication, and respectful cooperation. That is why we are happy to invest in the training and development of our employees, because their competence and commitment are crucial to the success of the company.
Our unity is based on diversity
Coffee is an international business
We employ over 3,000 highly skilled permanent staff and numerous seasonal laborers, many of whom return year after year. The rich variety of nationalities and cultures makes us unique and allows us to expand our perspectives. As a group, we operate globally and therefore benefit from a variety of entrepreneurial, regional, and cultural perspectives on the coffee supply chain. In doing so, we complement, support, help, and enrich each other. The resulting close intercultural exchange simultaneously promotes the diversity and unity of our group. Thus, we support our employees in their desire to spend time abroad and learn about the cultural roots of coffee in other parts of the world.
Growing together
Your opportunities
Our diversified business model offers plenty of interesting job opportunities: Our core business encompasses trade and distribution of commercial grade coffees, specialty coffees, certified sustainable coffees, and soluble products. We are active in the business fields of coffee farming, farm management, preparation, exporting, importing, logistics, warehousing, and quality control. Market information, consulting, and development projects as well as coffee commercial education form another pillar of our activity. We constantly aim to be the first mover in all our markets, where we continuously develop new fields of activity.
What we offer
Your benefits
In addition to continuous training and development and a diverse work environment, you can expect numerous other benefits tailored to local conditions. Depending on the location, these may include subsidized use of local public transport, participation in language courses and, of course, training in coffee skills. Please refer to the respective job posting for detailed benefits. Join our unparalleled international team of coffee professionals and shape your own success by becoming part of our global network!
Career Opportunities
At our locations worldwide
Our companies worldwide are regularly looking for new, motivated, and committed employees.
To access the job postings, please visit the individual company websites, our job portal for jobs at our companies located in Hamburg, or our NKG LinkedIn Profile.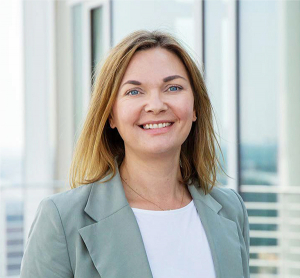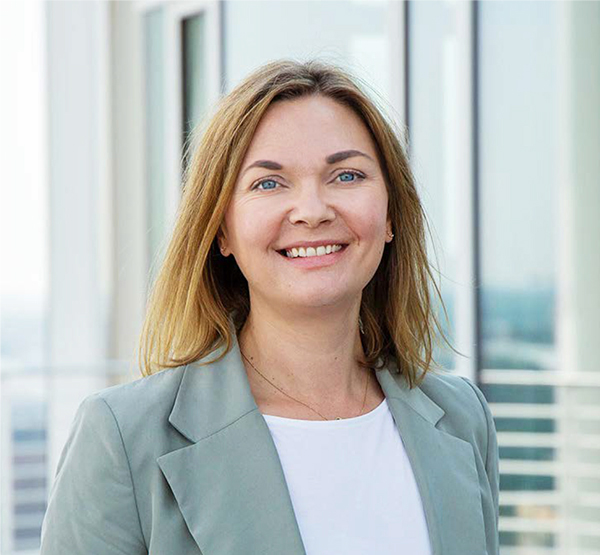 Maren Uzarek
Director Group Human Resources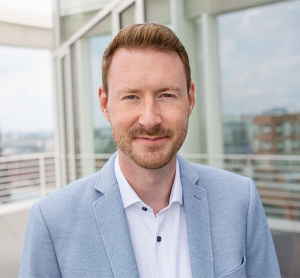 Christoph Kühn
Head of NG Human Resources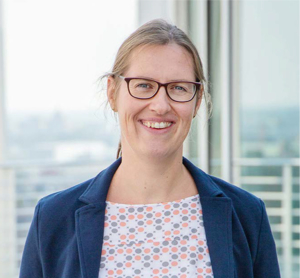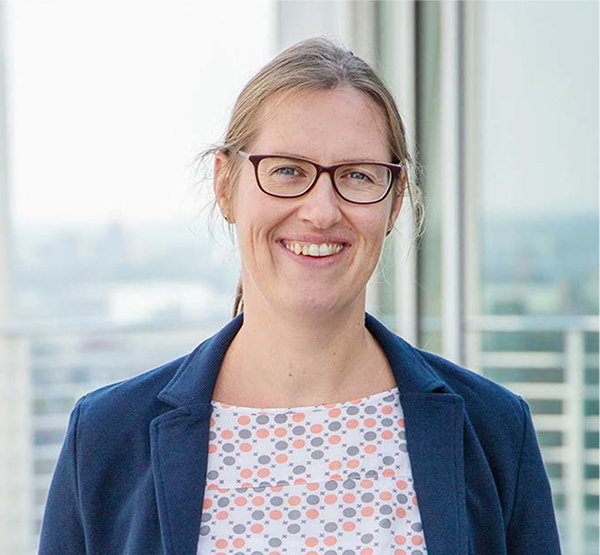 Stefanie Buß
NG Human Resources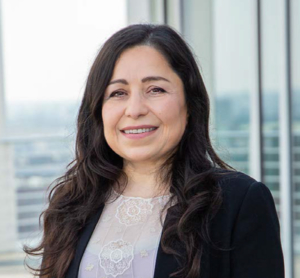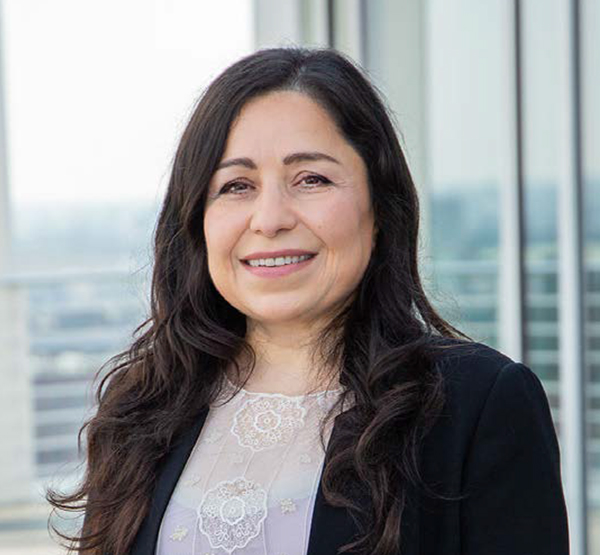 Fatma Kuyucuoglu
NG Human Resources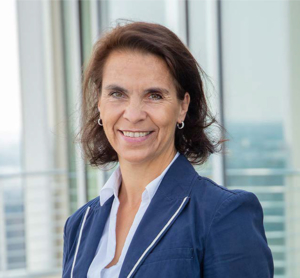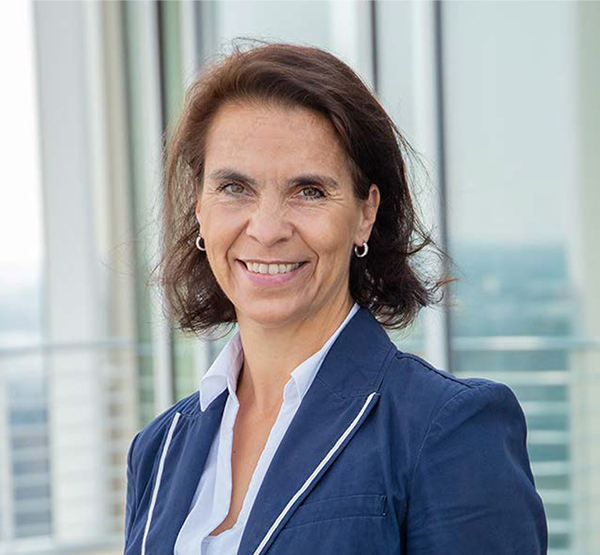 Nicole Lehmann
NG Human Resources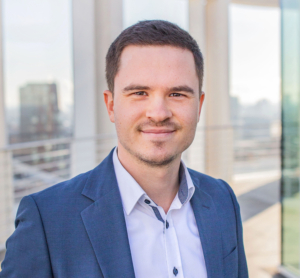 Niklas Westphalen
NG Human Resources